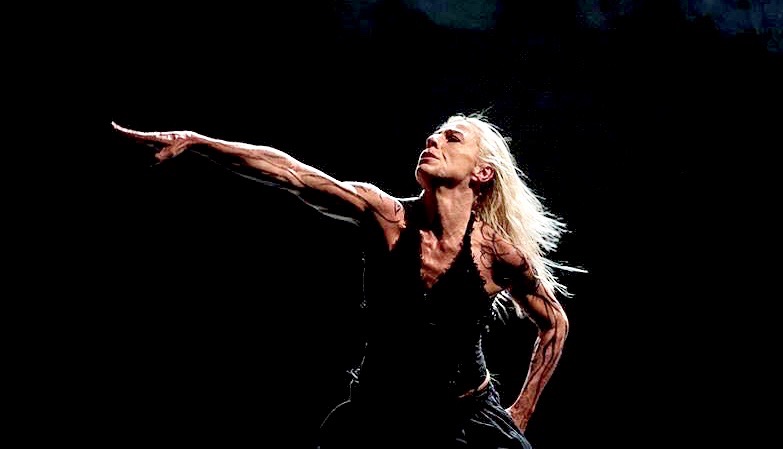 Performances cancelled due to Covid-19
Postponed, more info coming soon.
"A technically drilled primal force that gives us hands-on perspective of life" 
Lucky is longing for happiness, to die young, to live forever, or just in the moment. Dancing and laughing in a tragicomical landscape and letting the audience shine in the spotlight. A one woman show that accepts, questions, celebrates life and what might follow.
Idea,  choreography, performer:  Charlotta Öfverholm
Collaborator & Co-director: Dwight Rhoden
Light and stage: Tobias Hallgren