With a language that crosses artistic boarders with fast changes between humour and darkness, dance, text and live music. 
Ö2 Götgatan Stockholm January 26,27,28 2024
Sadlers Wells London April 12 2024
Gotlands Länsteater November 5 2022
Spira Jönköping November 11 2022
ULM MOVES Germany June 11 2022

Premiere and performances January 5-9 2022 Orionteatern Stockholm

www.orionteatern.se
I want be close to you. Don´t get too close! Stay away! Please come closer… Please, let me hold you. One day we are gone forever. Trust me! Who does even deserve your trust?

Charlotta Öfverholm celebrates the mature dancer in her new expressive piece on trust and how we reappraise the relationship with ourselves gradually as we change. With strong characters and live music she invites both humor and darkness.

We tend to trust the predictable – but how much trust is needed to be unpredictable? A stage performer who has been in the spotlight her whole life is forced to reevaluate the trust to the body's own ability and to reappraise the relationship to herself. If your self image was built in a cage of stagelight, do you dare to trust that it is still intact when the lights switch off?

The performance starts with the film Checking Out.
"You can check out at anytime, but you can never leave" A surrealistic detective story, placed in a hotel, where the behaviours of the guests and employees make them all suspected of a crime, which is being investigated by a detective, who actually is searching for the meaning of his own life. See more under Checking Out!
Credits 
Choreographers and creators: Charlotta Öfverholm and Jordi Cortes
Composer: Lauri Antila
Performers: Jordi Cortes, Tobias Hallgren, Lauri Antila, Charlotta Öfverholm
Light design: Tobias Hallgren, Lumination
Costume: Maria Lundqvist and Linda Öhrn
Hair and make up: Catharina Lundin
Trapeze work: Jacob Westin                                                                                                                                                                                          Outer eye: Carina Nildalen
TRAILER:

PRESS

Kulturbloggen
"In a cage of light is with it's framed pre film is in full honesty, some of the most refreshing I have seen performed on stage in a long time"
-Pernilla Wiechel, kulturbloggen

SvD In a Cage of Light

"In a cage of light" shapes to a beautiful, slightly amusing black and associative contemplation over both the performing arts as well as the terms of existing – a dance around the poles of loneliness and addiction."  
-Anna Ångström, Svenska Dagbladet

Danstidningen
"Life, death and love. It is not harder than that to interpret and understand Charlotta Öfverholms In a Cage of Light." 
-Margareta Sörenson, Danstidningen


Age On Stage a project created by Charlotta Öfverholm presenting maturity on stage, questioning the norms in the dance field through international productions with fenomenal performers over 40, workshops for people over 65, films, festivals and seminars.  One part of the Creative Europe project Dance on Pass on Dream on.
Further information: Manager Izabell Makiela  charlotta@jusdelavie.org  +46700901535. Artistic Director Charlotta Öfverholm info@jusdelavie.org +467056679939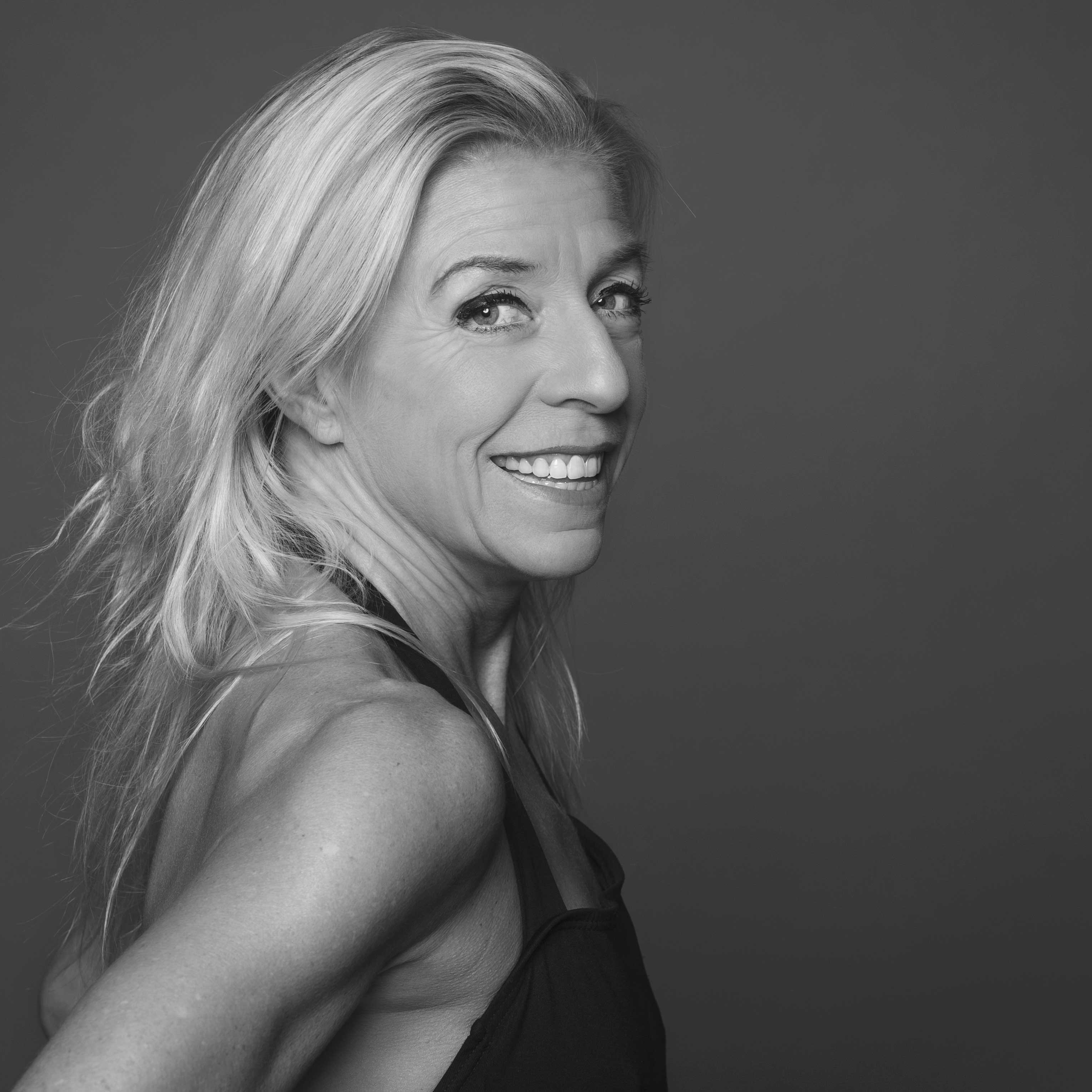 CHARLOTTA ÖFVERHOLM Artistic director, Performer
Since the start of Compagnie Jus de la Vie 1995, Swedish Öfverholm has created over 25 productions, which have toured all over Europe, North and South America and Africa. Her work is physical dance theatre with depth, irony, brutality and humour.
Öfverholm graduated from Balettakademien, Alvin Ailey ADC (NYC), is a theatre graduate of UCLA in Film/TV/Video and from The Lee Strasberg Theatre Institute (LA). She has a background as dancer with numerous companies such as DV8 Physical Theatre/Lloyd Newson, Bill T. Jones/NYC, Sean Curran /NYC, Complexions/ NYC, Farm in the Cave/Viliam Docolomansky/ Prague, Roberto Galván/ Tanzcompagnie Giessen, Joseph Tmim /Toláda Berlin, Ramon Oller/ Metros Barcelona, Robert Poole/ Ballet Linz, Cie Corinne Lanselle in Paris, Dorte Olesen and Richard Turpin at the Royal Dramatic Theatre and Björn Elisson Kompani in Stockholm among others.
Lead roles include Shakespeare's Hamlet (Landestheatre Linz by Robert Poole), Alice in Alice in Wonderland (Stadttheater Giessen by Roberto Galvan), and Lola in Lola and Mr Talk at Divadlo Archa (by Jan Kodet) for which she was nominated a Thalia Prize at the National Theatre in Prague CZ 2005. She performed in musicals like Cabaret at the Royal Dramatic Theatre and Leva Livet at Chinateatern, Stockholm. Charlotta choreographs commissioned works for companies such as Norrdans/SW, Vertedance Prague/CZ, Ballet Linz/AU, Tanztheater Münster/DE, Folkoperan/SWE and Gothenburg Dance Company/SWE. She has choreographed films and documentaries for Swedish Television among them Holiday and Bortkopplad by Anna Duell and Gunstlingen by Astrid Ohlsén. Coordinates and programmes for Balettakademien's International Summer festival since 2005. Created Fucking burn it – Age on Stage 2015, a big festival about age and dance. Seminars, performances, films, workshops with mature dancers from all over the world.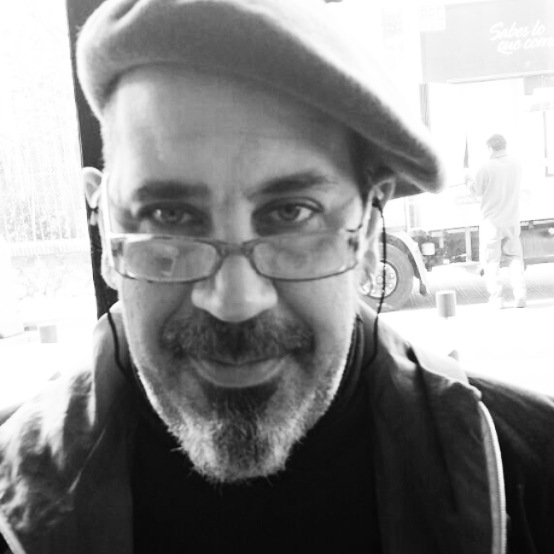 JORDI CORTES  choreographer, dancer

Trained in the Institut del Teatre of Barcelona Performer in the companies Lanònima Imperial, Mudances, Metros, DV8 Physical Theatre, Nigel Charnock, EN-KNAP and the National Theater Company of London. He has directed and performed Lucky (Best Performer at the Dublin Fringe Festival 2005), Day Dreaming at Dusk, Happy Hour, Prestidigitaccions and the duo Mat. He has also directed with his choreography De Cara and Gran Ecart .
He has created pieces for the Avignon Festival (No matter, Try again),  Trepverter and Brickskin for Galili Dance Company, the piece L'Espectre de la Rose for the Pedro Pawels Dance Company, Fica Ainda for the Almada Dance Company .


With Ölelés, a performance directed and performed with Damián Muñoz, he has been awarded with the Ciutat de Barcelona 2004 Dance Award and the Feria de Huesca 2005 Award. His last works include Bertold Brecht's The Seven Deadly Sins in collaboration with Frederic Amat, Mozartnú, in collaboration with Iago Pericot, Pas de Deux Sans Moi, with Charlotta Overhölm and his integrated dance pieces V.I.T.R.I.O.L. and Black Out.His last works as an actor and performer include the short film Coup de Grâce, by Clara van Gool, and the show VIATGES, by Ferran Audí.


His last work directed by and starring him, is the theatre dance piece IN HEAVEN, on tour since 2011. Has worked with Charlotta Öfverholm since 2007 and codirected Kody Zivota- The last Forecast as well as Pas de deux sans toi and Youwilldieandu2.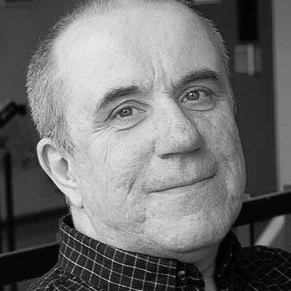 LAURI ANTILA Musician – double bass 
Lauri Antila is a versatile musician who plays classical, jazz and different styles of folk music. He both arranges and composes music. Antila recieved his classical contrabass education at the Music Conservatory in Helsinki and took master classes with prof. Frantisek Posta (Prag). Studied Jazz with Reggie Workman (NY) and Niels-Henning Ørsted-Pedersen.
He often works with solo vocalists. Lauri has performed in many musicals and composed and played music for, amongst others, The Finnish National Theatre, the Royal Dramatic Theatre (Dramaten), Stockholm City Theatre (Stadsteatern), Riksteatern (the Swedish national touring theatre), SVT Drama, The Romeo & Julia choir and did a duet show with the mime artist Branch Worsham called Box of Stories. Lauri is a member of the Klezmer group Sabbath Hela Veckan (Sabbath All Week Long). He has an ongoing collaboration with Charlotta Öfverholm and created music for Kody Zivota – tha last forecast, Les Vieux, Pas de deux sans toi and How come?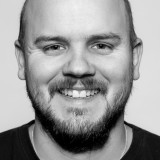 TOBIAS HALLGREN Lightdesigner, dancer
Is the technical director of Compagnie Jus de la Vie and has been working with the group since 1998, both as dancer, light and stage designer. Tobias is the director of LUMINATION OF SWEDEN, a leading light technique company in Stockholm.
With a background as a dancer he got his education at Balettakademien in Stockholm and at Rotterdamse Dansakademie. Worked with choreographers like Cristina Caprioli. Charlotta Öfverholm and Tobias Hallgren have worked closely for the last 15 years and created and toured to festivals all over the world. In Prosthesis Tobias is back on stage!