You can check out at anytime, but you can never leave" A surreal tragicomedy placed in a hotel lobby, where the deepest secrets will be revealed, where the Gods and Gurus are trying to get followers and where humanity is in danger. With a language that crosses artistic boarders with fast changes between humour and darkness, dance, text and live music.
Idea, direction and choreography: Charlotta Öfverholm Idea, set and costume design: Elle Kunnos de Voss Music composition: Lauri Antila
Light design: Tobias Hallgren
Performers: Elena Fokina, Tobias Hallgren, Charlotta Öfverholm, Magnus Krepper, Lauri Antila and James Friedman. As well as 5 performers over the age of 70.
Collaborators: Jordi Cortes and Corinne Lanselle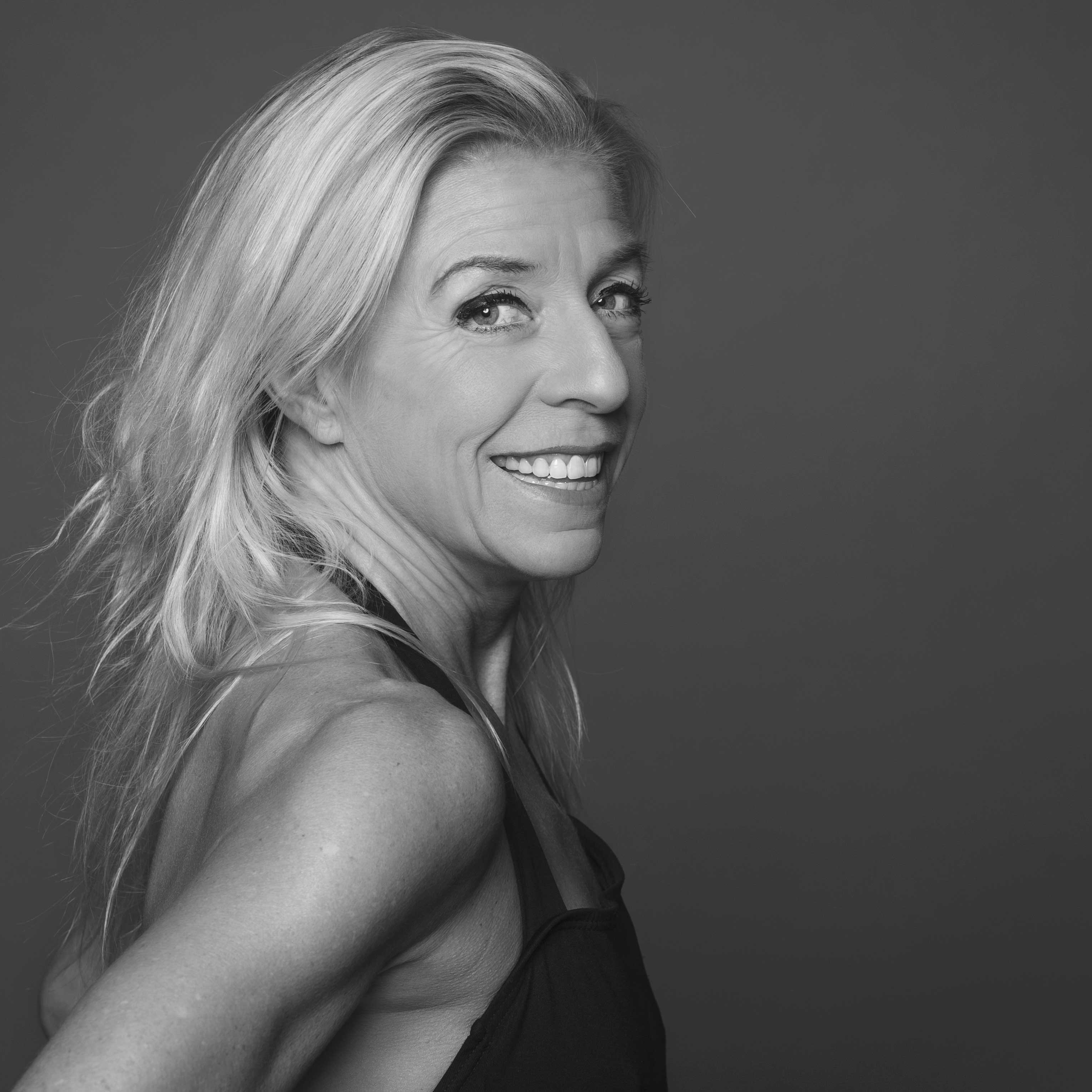 CHARLOTTA ÖFVERHOLM Artistic director, Performer
Since the start of Compagnie Jus de la Vie 1995, Swedish Öfverholm has created over 25 productions, which have toured all over Europe, North and South America and Africa. Her work is physical dance theatre with depth, irony, brutality and humour.
Öfverholm graduated from Balettakademien, Alvin Ailey ADC (NYC), is a theatre graduate of UCLA in Film/TV/Video and from The Lee Strasberg Theatre Institute (LA). She has a background as dancer with numerous companies such as DV8 Physical Theatre/Lloyd Newson, Bill T. Jones/NYC, Sean Curran /NYC, Complexions/ NYC, Farm in the Cave/Viliam Docolomansky/ Prague, Roberto Galván/ Tanzcompagnie Giessen, Joseph Tmim /Toláda Berlin, Ramon Oller/ Metros Barcelona, Robert Poole/ Ballet Linz, Cie Corinne Lanselle in Paris, Dorte Olesen and Richard Turpin at the Royal Dramatic Theatre and Björn Elisson Kompani in Stockholm among others.
Lead roles include Death in Ingmar Bergmans Sjunde Inseglet (Uppsala Stadsteater), Shakespeare's Hamlet (Landestheatre Linz by Robert Poole), Alice in Alice in Wonderland (Stadttheater Giessen by Roberto Galvan), and Lola in Lola and Mr Talk at Divadlo Archa (by Jan Kodet) for which she was nominated a Thalia Prize at the National Theatre in Prague CZ 2005. She performed in musicals like Cabaret at the Royal Dramatic Theatre and Leva Livet at Chinateatern, Stockholm. Charlotta choreographs commissioned works for companies such as Norrdans/SW, Vertedance Prague/CZ, Ballet Linz/AU, Tanztheater Münster/DE, Folkoperan/SWE and Gothenburg Dance Company/SWE. She has choreographed films and documentaries for Swedish Television among them Holiday and Bortkopplad by Anna Duell and Gunstlingen by Astrid Ohlsén. Coordinates and programmes for Balettakademien's International Summer festival since 2005. Created Fucking burn it – Age on Stage 2015, a big festival about age and dance. Seminars, performances, films, workshops with mature dancers from all over the world.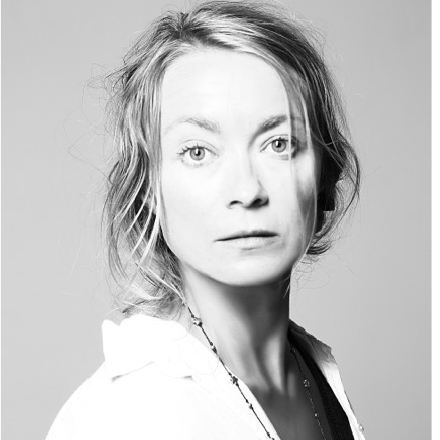 ELENA FOKINA Dancer
Elena Fokina graduated from the University for Culture and Russian Academy for Theatrical Arts in Moscow in 1998 as a choreographer and with a teacher's degree. From 1997 to 2001 she danced with the Russian Chamber Ballet Moscow.
In 2001 she joined Ultima Vez, directed by Wim Vandekeybus, for the creations and tour of the following productions: "Blush" (2002), "What the Body Does Not Remember" (2002), "Sonic Boom" (2003), "Puur" (2005), "Spiegel" (2006), "Menske" (2007), "Oedipus / Bet Noir" ( 2011), "Booty Looting" (2012), "Talk to the Demon" (2013). Since 2009 she has been collaboration with German Jauregui and performing his works "Sunset on Mars" (2009) and "Confession" (2013). From 2015
she has been working as a dancer and teacher for the Royal Swedish Ballet in Stockholm. Participating in the following productions: "Swan Lake", Mats Ek (2015), "Juliet & Romeo", Mats Ek (2016), "Korper", Sasha Waltz (2016), "Bill", Sharon Eyal (2016), "Bestiarium", Olivier Dubois unfinished. During her career she has also created her own works: "Pristan" (2009) Mexico, "Bielovodie" (2010) and "Movendum" (2010) in Moscow. Currently she is working on her own independent production of performance and dance film as a choreographer and director in Moscow, Russia. She recently collaborated with the choreographer Damien Jalet, participating as an actress for the film production "Suspiria", directed by Luca Guadagnino, produced by Frenesy Film Company(I) together with Amazon Studios (USA).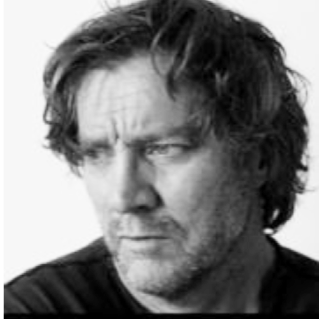 MAGNUS KREPPER, Actor & Dancer
Magnus Krepper, born in Norrköping, is a Swedish actor. At the age of 12 he became interested in magic and illusion worked as a professional magician for many years.
Became a student at the Academy of Ballet, Gothenburg, 1987-90. Magnus danced freelance for some years. Then he studied at the Stockholm Theatre Academy 1994-98. Magnus was engaged at the Royal Dramatic Theatre in Stockholm 1998. He has since then worked on different theatres in. Sweden as a freelancer. Magnus Krepper has, up till now, appeared in 82 feature films and televisionproductions, in Sweden and abroad.
MANUEL RONDA, Actor & Dancer
Manuel Ronda was born in Genoa, Italy, in 1977. He studied Industrial Design at the University of Architecture of Genoa and then in 1999 at the modern dance theatre school in Amsterdam. He worked with: Teatro del Piccione, Genoa Lindsay Kemp, Rome Andre Gingras, Amsterdam Charleroi/Danses Plan-K/ Frederic Flamand, Brussels UltimaVez/ Wim Vandekeybus, Brussels RootLessRoot/ Linda Kapetanea& Jozef Frucek, Athens Angelique Wilkie, Brussels Elena Fokina, Moscow Klaus Jurgens, Amsterdam Seppe Bayens, Brussels German Jauregui, Brussels Tasya Krougovykh/ Pussy Riot, Moscow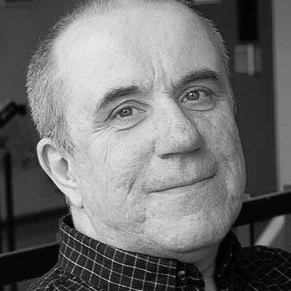 LAURI ANTILA Musician – double bass 
Lauri Antila is a versatile musician who plays classical, jazz and different styles of folk music. He both arranges and composes music. Antila recieved his classical contrabass education at the Music Conservatory in Helsinki and took master classes with prof. Frantisek Posta (Prag). Studied Jazz with Reggie Workman (NY) and Niels-Henning Ørsted-Pedersen.
He often works with solo vocalists. Lauri has performed in many musicals and composed and played music for, amongst others, The Finnish National Theatre, the Royal Dramatic Theatre (Dramaten), Stockholm City Theatre (Stadsteatern), Riksteatern (the Swedish national touring theatre), SVT Drama, The Romeo & Julia choir and did a duet show with the mime artist Branch Worsham called Box of Stories. Lauri is a member of the Klezmer group Sabbath Hela Veckan (Sabbath All Week Long). He has an ongoing collaboration with Charlotta Öfverholm and created music for Kody Zivota – tha last forecast, Les Vieux, Pas de deux sans toi and How come?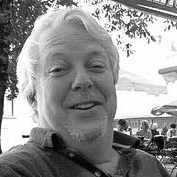 JAMES FRIEDMAN Musician violin, piano, voice
Studied at the Berklee College of Music in the USA. Worked with Trumbernech Mimes, Kaboodle Theater company and the german theatre group Scherbenteater. Created Troubleshooter and Members Only with Johnny Melville. Jimmy is one of the founders of the Klezmer group Sabbath Hela Veckan ( All Week Long).
He has composed music for productions as Schneider & Schuster at Pistolteatern. He co-wrote the music for Kritcirkeln (The Caucasian Chalk Circle) at Stockholm City Theatre (Stadsteatern) and Sprängdeg och tulpaner for Jordcirkus. Jimmy has performed with artists as Jango Edwards, Laurie Anderson, Pigeon Drop and participated in the production of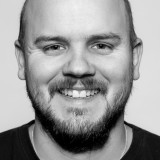 TOBIAS HALLGREN Lightdesigner, dancer
Is the technical director of Compagnie Jus de la Vie and has been working with the group since 1998, both as dancer, light and stage designer. Tobias is the director of LUMINATION OF SWEDEN, a leading light technique company in Stockholm.
With a background as a dancer he got his education at Balettakademien in Stockholm and at Rotterdamse Dansakademie. Worked with choreographers like Cristina Caprioli. Charlotta Öfverholm and Tobias Hallgren have worked closely for the last 15 years and created and toured to festivals all over the world. In Prosthesis Tobias is back on stage!
LLE KUNNOS DE VOSS Costume and set designer
Is a NY based Swedish designer. Her work ranges from production design, set and costume design, architecture to creative writing, graphics and illustration. Kunnos de Voss holds an M.A. from The Royal Danish Academy of Fine Arts School of Design.
After graduating in 2004, Elle moved to New York City and has since completed production design for films, designed sets and costumes for performing arts productions in Europe and the US and is currently developing an opera with LA based composer and artist Micah Silver.
Her first opera, The Echo Drift, co-written with composer Mikael Karlsson is scheduled for its world premiere in New York Jan 2018. For her work on The Echo Drift libretto she received the Opera Genesis Fellowship, alongside composer Mikael Karlsson, in 2015. In Sweden she recently developed Justine, a theatrical dance piece, with choreographer Charlotta Öfverholm. The piece celebrates individuality and deals with justice, in a story of how imagination triumphs over oppression. Other recent work includes set and costume design for Fernando Melos If walls could speak at The Apollo Theater, NYC, costume design for Too Much by Wendy Houston, Dansens Hus Stockholm, The Misanthrope by Hunger and Thirst Theater New York, story and illustration for Book of Loveistanis with co-writer Gudlaug Fridgeirsdottir for Gudrun Publishing / Safnabókin, Reykjavik. Recent film projects include Girls Lost by Alexandra-Therese Keining / Gotafilm which premiered at TIFF. The Frigid by Aizhan Tuganbay / NY, The Ceremony by Lina Mannheimer / French Quarter Film which premiered at SXSW. This will be Elle's third production collaborating with Charlotta Öfverholm.
Elena Fokina graduated from the University for Culture and Russian Academy for Theatrical Arts in Moscow in 1998 as a choreographer and with a teacher's degree. From 1997 to 2001 she danced with the Russian Chamber Ballet Moscow.
Since the start of Compagnie Jus de la Vie 1995, Swedish Öfverholm has created over 25 productions, which have toured all over Europe, North and South America and Africa. Her work is physical dance theatre with depth, irony, brutality and humour.